Build your dream pavilion.
Use our pavilion builder to design the outdoor structure of your dreams.
Handcrafted Wood & Vinyl Pavilions
Baldwin Pergolas offers pavilions in a variety of styles and configurations. Our wood and vinyl pavilions exemplify handcrafted quality and are built to last a lifetime. With a variety of roofing materials, stains, electrical options and post sizes Baldwin is the clear choice. All of our structures are pre-engineered for wind and snow loads. Whether you're looking for a small pavilion to provide a some shade in your backyard or you need a massive commercial structure we can help. Contact us today to get started designing your dream pavilion.
---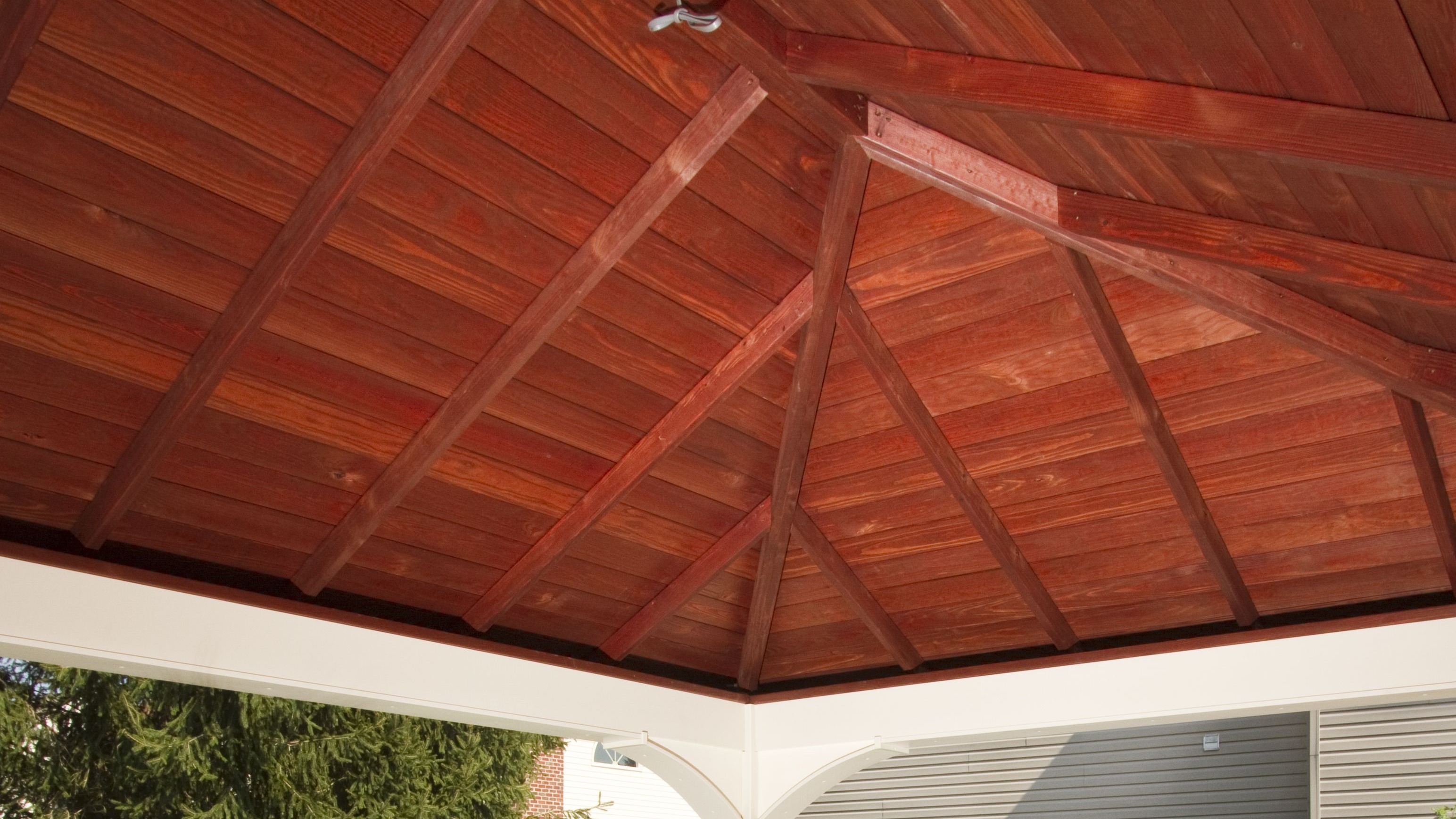 Quality Materials
Here at Baldwin Pergolas we use only the highest quality building materials available. From cedar timbers to asphalt shingles we accept only the best. When you purchase a Baldwin pavilion you can be confident that it will last for years to come.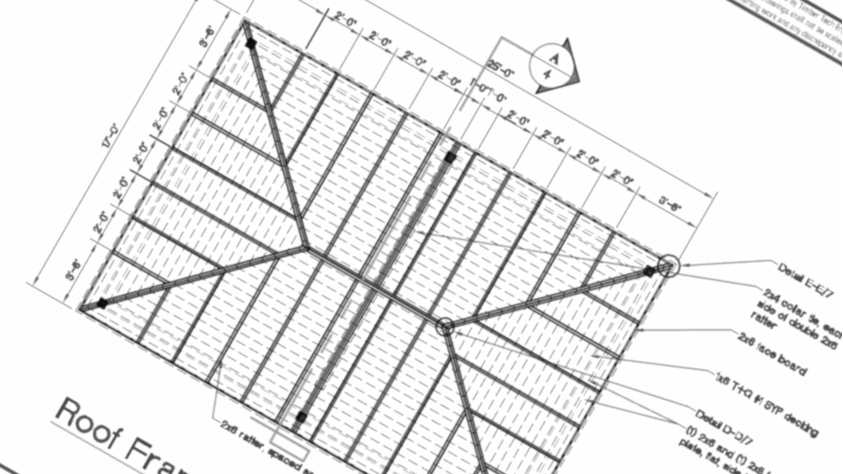 We Meet Code
All of our pavilions have been pre-engineered to meet code nationwide. Whether you're in Florida or Maine you can be confident that our structures will either meet or exceed your building department's standard.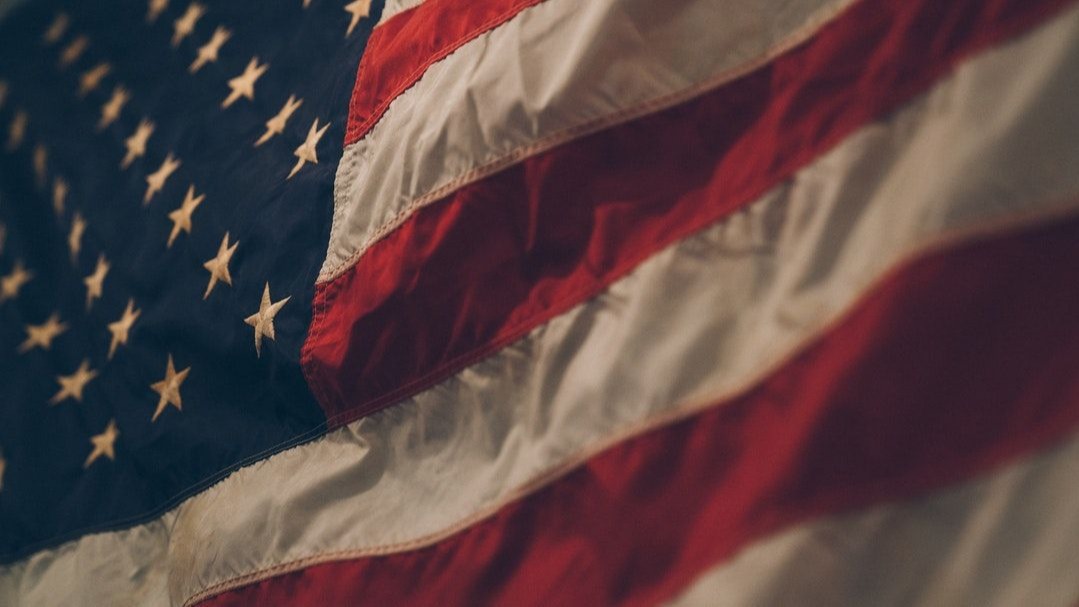 Made in the U.S.A.
All of our outdoor structures, including our pavilions are manufactured right here in the United States.
Traditional Vinyl Pavilion
Built for the elements. Our Traditional Vinyl Pavilion features a Palight trim package and is designed low-maintenance in mind! With a hip roof and a variety of roofing materials including asphalt shingles, rubber-slate shingles or standing seam metal this pavilion is sure to impress. This pavilion is the perfect addition to any backyard or patio. Whether you just want a shaded poolside retreat or a sheltered area to entertain guests this structure is a low cost, low maintenance option.
Vinyl Traditional Pavilion Builder
Get a free quote, we make it fast and easy.
Traditional Wood Pavilion
Timeless beauty. For a truly traditional look, nothing beats the charm and elegance of real wood. Our Wood Pavilions are constructed using hand-selected #1 grade treated Southern Yellow Pine for the best possible appearance. Standard 5x5 posts with a decorative skirt, engineered 3-ply, 2x8 headers and a roof with double main rafters, create a strong structure that will stand the test of time.
Wood Traditional Pavilion Builder
Get a free quote, we make it fast and easy.
Gable Pavilion
Old world craftsmanship. Perfect for those who enjoy old-world craftsmanship, the Gable Pavilion is made from hand-selected Red Cedar for strength and exceptional beauty. Laminated 8x8 posts create a solid appearance, while the 4x8 half-moon braces add beauty and lateral strength for superior wind resistance. The engineered 3-ply 6x8 headers are built to span up to 16' without sagging.
Gable Pavilion Builder
Build your dream pavilion today!
Arched Pavilion
Luxury re-imagined. Smooth lines, modern styling, and standard round posts make the Arched Pavilion a luxurious choice for any backyard or poolside setting. The steep roof pitch adds character, constructed with double 2x4 main rafters and covered with architectural asphalt shingles for a crisp, yet alluring feel. Made from #1 treated Southern Yellow Pine and sleeved in high-quality vinyl.
Arched Pavilion Builder
Let our team help you build your dream pavilion.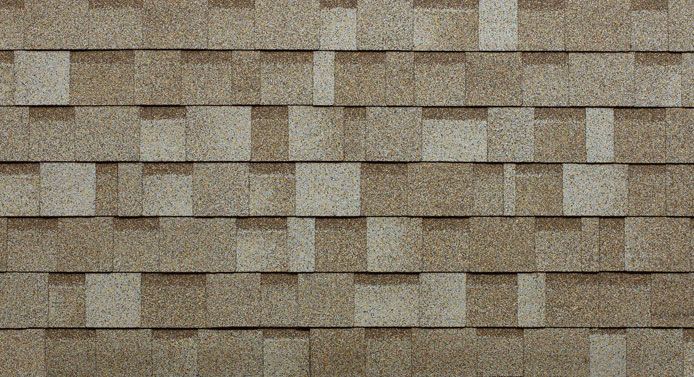 Beachwood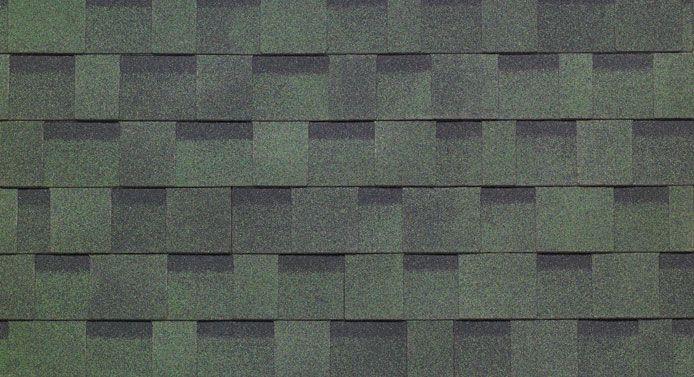 Vintage Green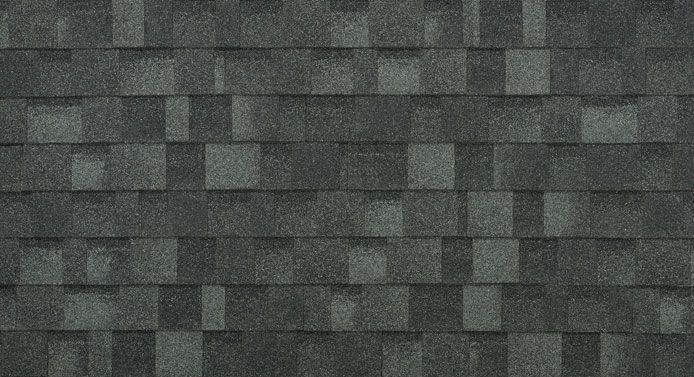 Charcoal Grey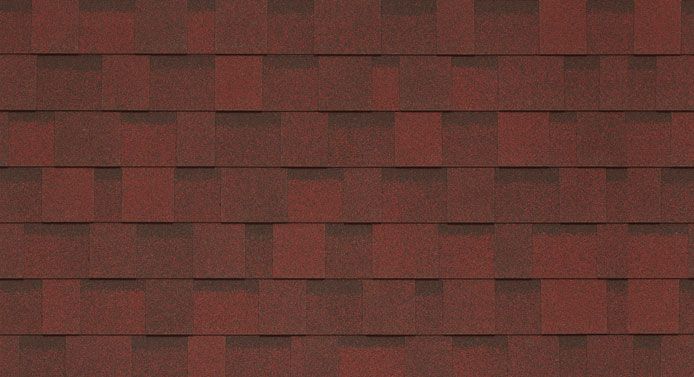 Riviera Red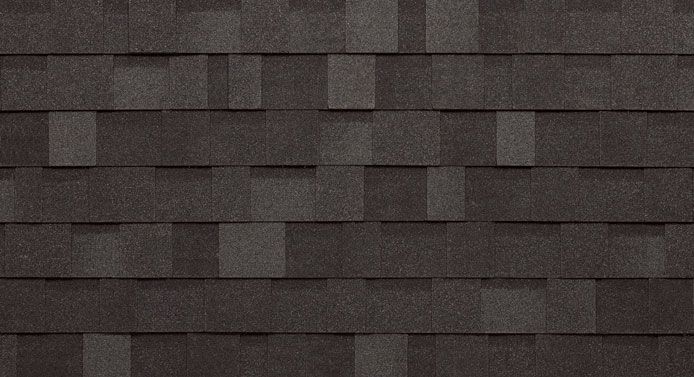 Dual Black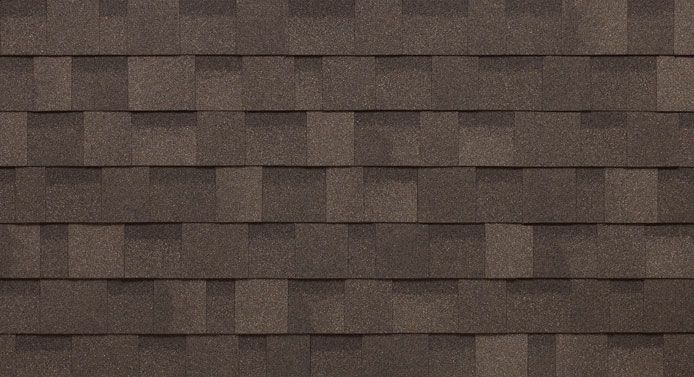 Driftwood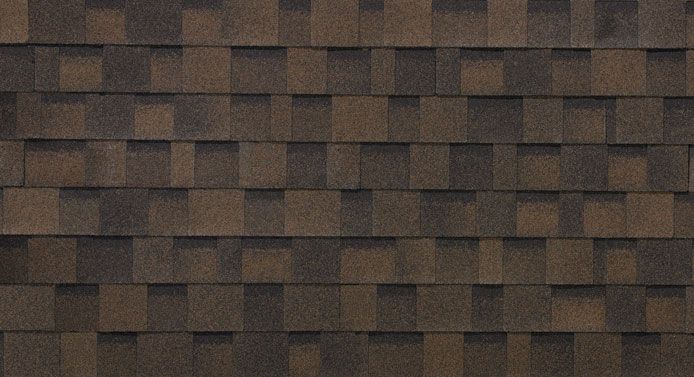 Dual Brown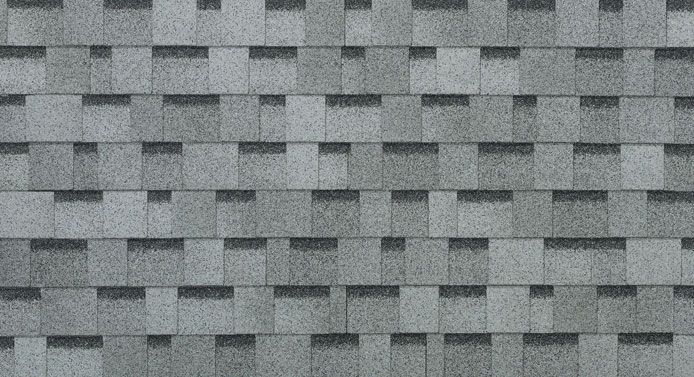 Dual Grey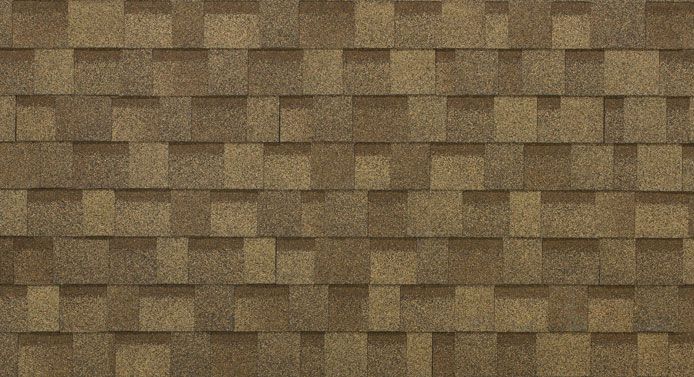 Earthtone Cedar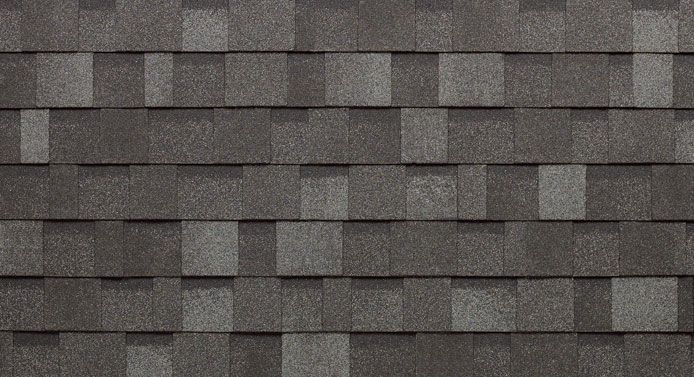 Weatherwood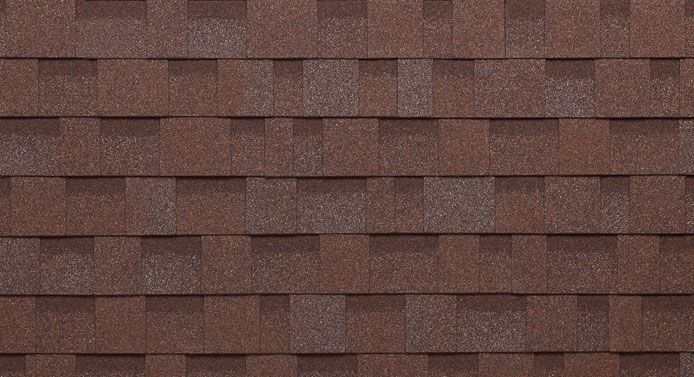 Aged Redwood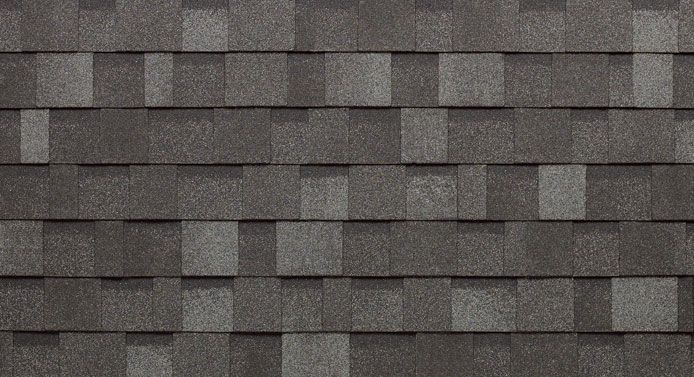 Harvard Slate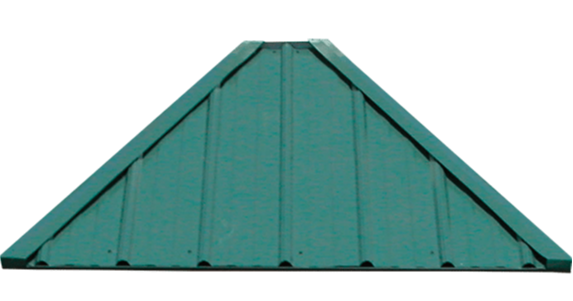 Ribbed Metal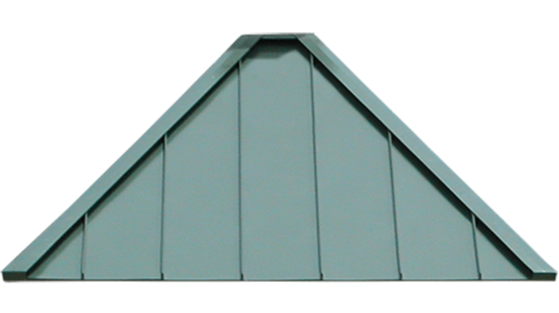 Standing Seam Blue

Red Green Bronze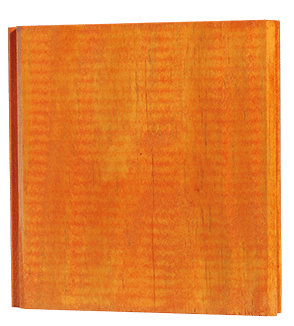 Cedar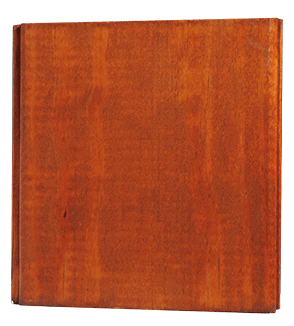 Canyon Brown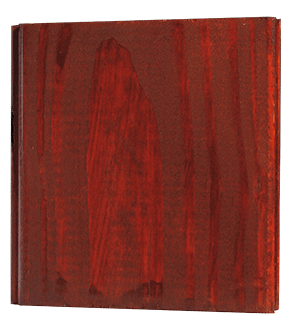 Mahogany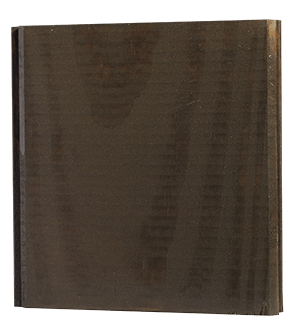 Cinder
References