Design your dream pergola!
Use our quick & easy pergola builder and get a free quote today.
Fiberglass: The Future Realized
Baldwin Pergolas is the industry leader in the design and manufacture of custom fiberglass pergolas. We offer the ZERO maintenance option for your backyard or patio. Through the use of structural fiberglass members and columns and tough PPG industrial coatings our pergolas will last a lifetime. At Baldwin nothing is left to chance, our experienced design and manufacturing teams ensure that every detail is considered. We use only the highest quality American made materials and work tirelessly to ensure your satisfaction. Give us a call today to get started designing your dream pergola.
Custom Fiberglass Pergola - South Glastonbury, CT
We do big. This massive pergola was custom designed and manufactured for a client in South Glastonbury, CT. It features our exclusive 4x12" double beams, custom paint color and custom in-beam down lights. This pergola was the perfect addition to what was a lack luster patio. Call us today and speak with our design team to get started on your perfect backyard retreat.
Features:
Massive 4x12" double beams

12" Round Tuscan style columns

Kensington beam, rafter and purlin contours

Concealed in-beam lighting

Custom color-matched paint
Attached Fiberglass Pergola - Greenwich, CT
We do attached. Are you looking to attach a pergola to an existing structure? We make it easy with our with our attached pergola kits. Perfect for entertaining guests or just some relief from the sun our attached pergolas are the perfect addition to any backyard. Whether you plan to hire a contractor or DIY, our kits are fast and easy. With simple assembly instructions and layout done at the factory our kits go together in a snap.
Features:
Massive 4x12" double beams

10"x10' Recessed square columns

Windsor beam, rafter and purlin contours

Integrated fans

Canopy shade system
Fiberglass VS Vinyl
While both materials are maintenance free, fiberglass is the clear choice. Unlike vinyl, fiberglass will not yellow over time and is paintable. Vinyl pergolas are made from the very same material as vinyl fences giving them the same shiny plastic appearance. In order to make the pergola structural the hollow vinyl pieces are filled with pressure treated lumber, this has the tendency to sag and warp over time. Because our pergolas are manufactured with hollow structural fiberglass pultrusions this is not a concern. As an added bonus, our hollow fiberglass members are considered to be legal conduit in most states and allow for the concealment of wires so there is no need to run unsightly electrical work on the outside of the pergola.
Fiberglass VS Composite
As with vinyl, composite materials(most commonly cellular PVC) are non-structural. In order to build these pergolas materials such as Azeck or Palight are often glued to structural aluminum tubes. Over time the composite material delaminates from the aluminum because of there different rates of expansion and contraction. So while these pergolas may look great at first, they are not designed to last.
Fiberglass VS Wood
While wood pergolas are beautiful, they are also alot work, requiring frequent maintenance. Some of the most popular materials for wood pergolas are cedar and pressure treated pine. While both materials are known to weather well they are not without there drawbacks. Cedar is a non-structural building material that requires restaining every one to three years depending on the weather. Pressure treated pine, while possessing structural properties, is highly prone to splitting, warping and sagging. On the other hand, fiberglass does not have any of these flaws and offers a pergola that is maintenance free and will last for years to come.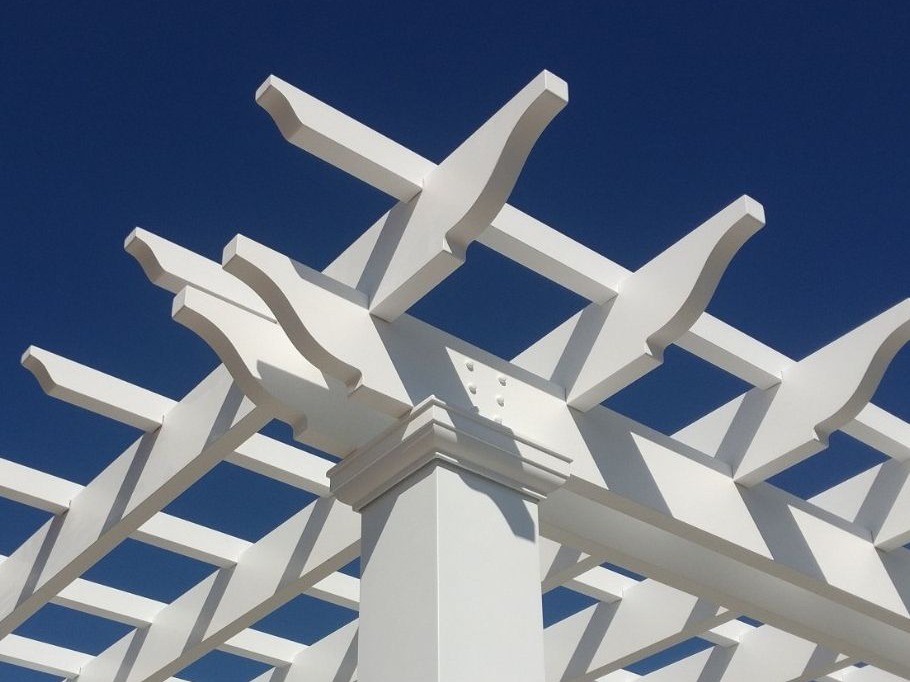 Notched Components
All of our fiberglass rafters and purlins are notched and interlock. This offers a more rigid and aesthetically pleasing structure.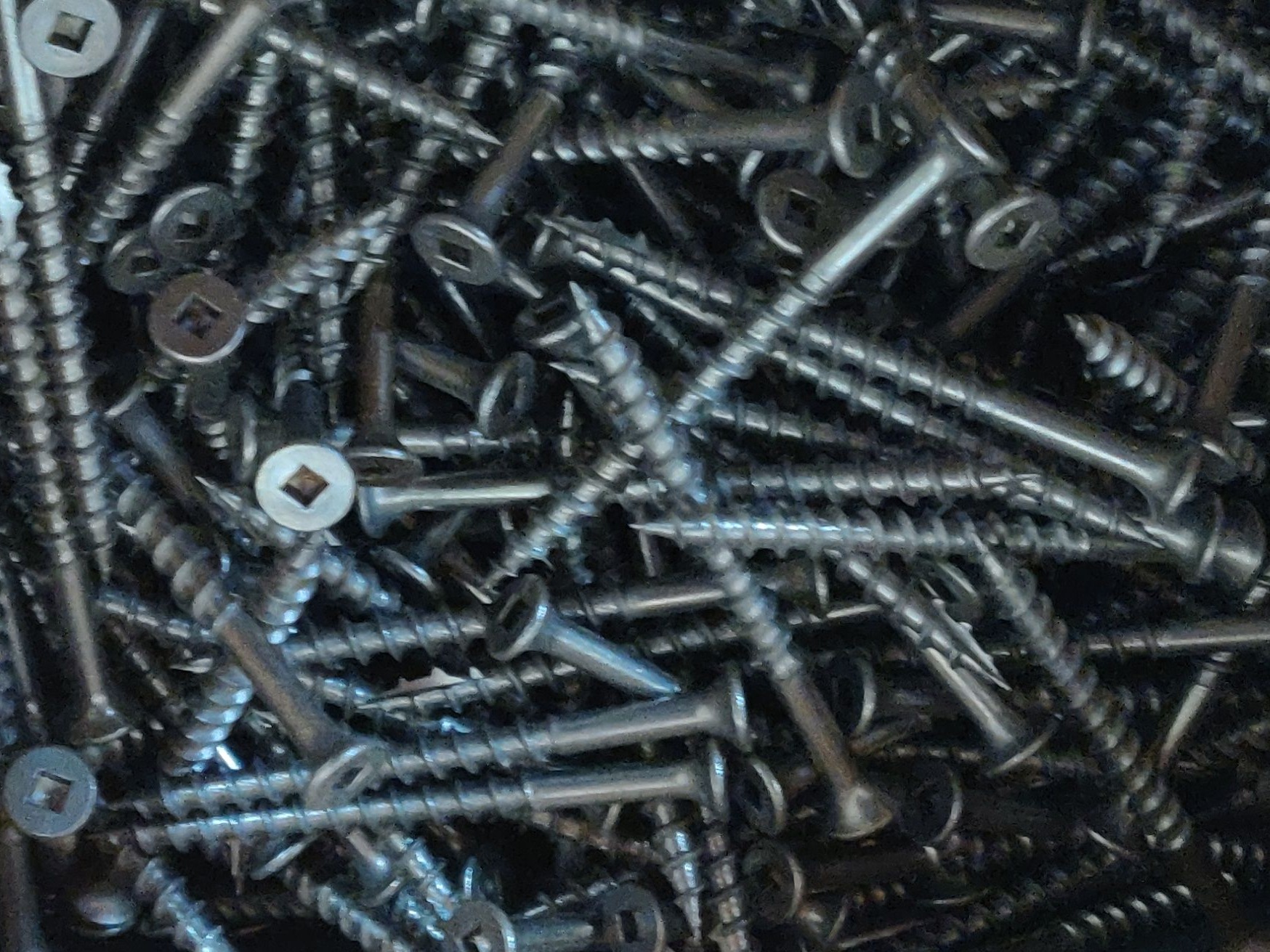 Stainless Steel Hardware
We only use the highest quality stainless steel fasteners on all of our products. Stainless steel is guaranteed not to rust and to last a lifetime.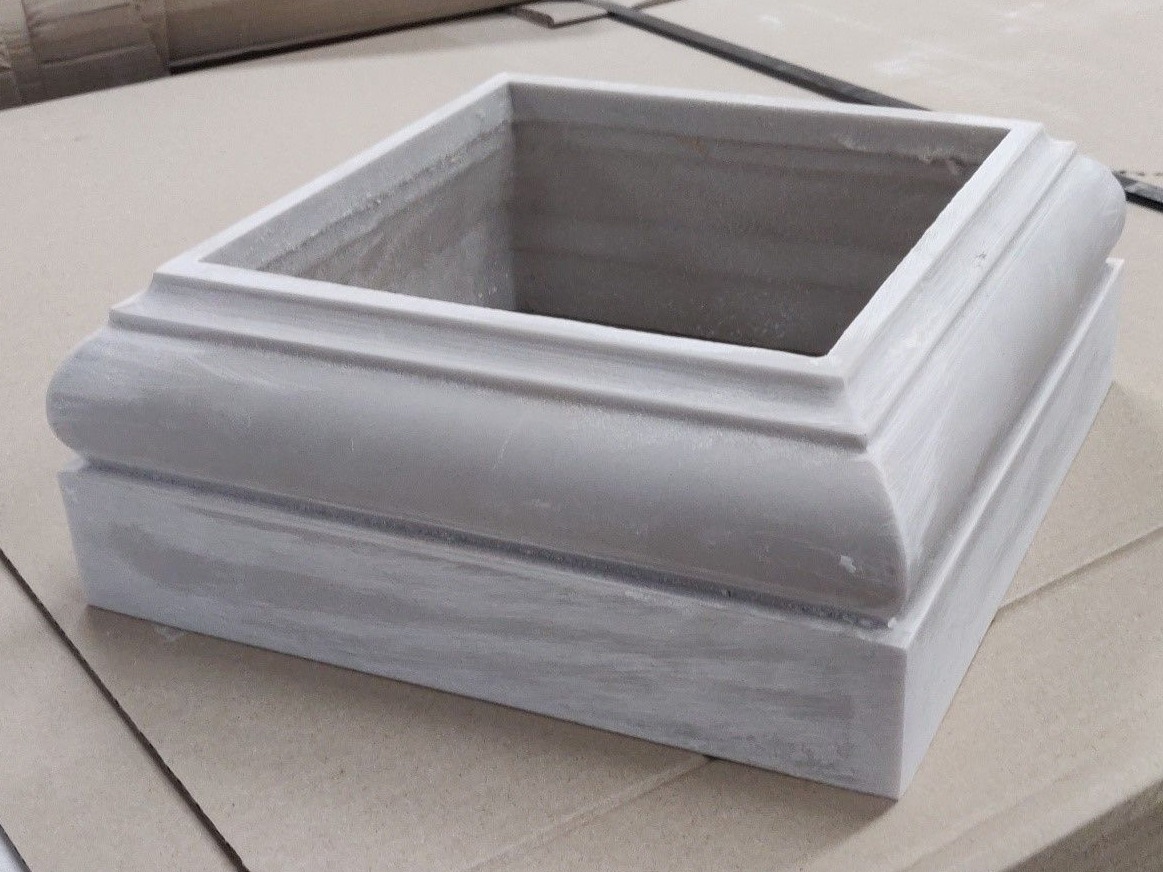 Fiberglass Column Bases
Unlike the competition we use only fiberglass bases and not high density foam. Our fiberglass bases are the same materials as our columns and are not nearly as susceptible to accidental damage.
Get a fast & free quote now

.

Use our pergola builder to generate a quick quote.
---
Custom Fiberglass Pergola - Branford, CT
We do lifestyle. This beautiful pergola was designed and constructed as the covering for an outdoor kitchen. This luxurious space features a bar, grill, sink, flat screen TV and pizza oven. The pergola features three ceiling fans, pendant and sconce lighting along with an outdoor audio system. Four high powered infrared heaters ensure comfortable year round use.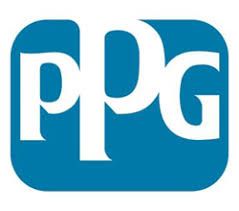 ZERO Maintenance
We use the highest and most durable industrial coatings by PPG. Our fiberglass pergolas are truly ZERO maintenance.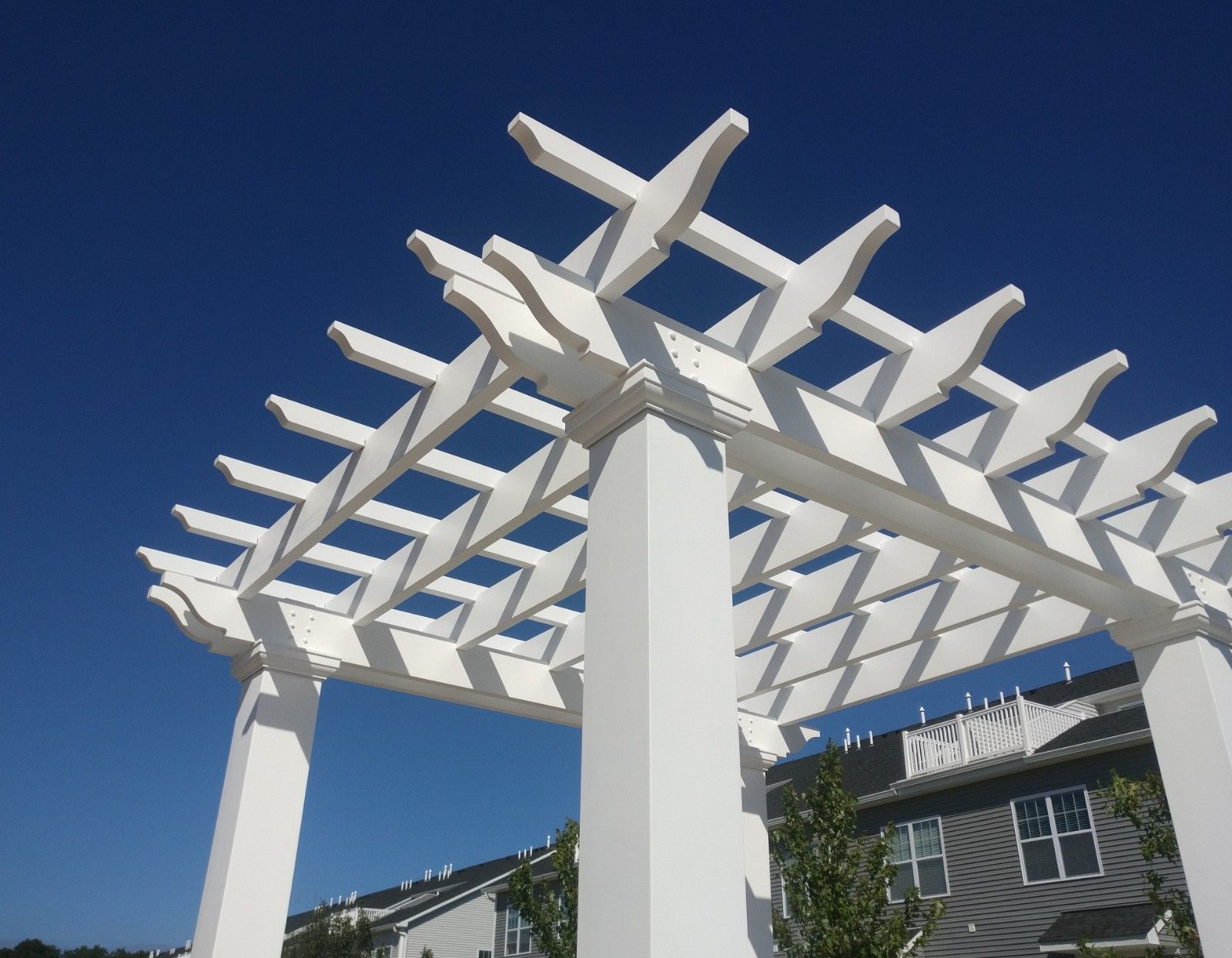 Quality Matters
All of our rafters and purlins are notched and designed to interlock. This creates a more stable and structurally sound pergola.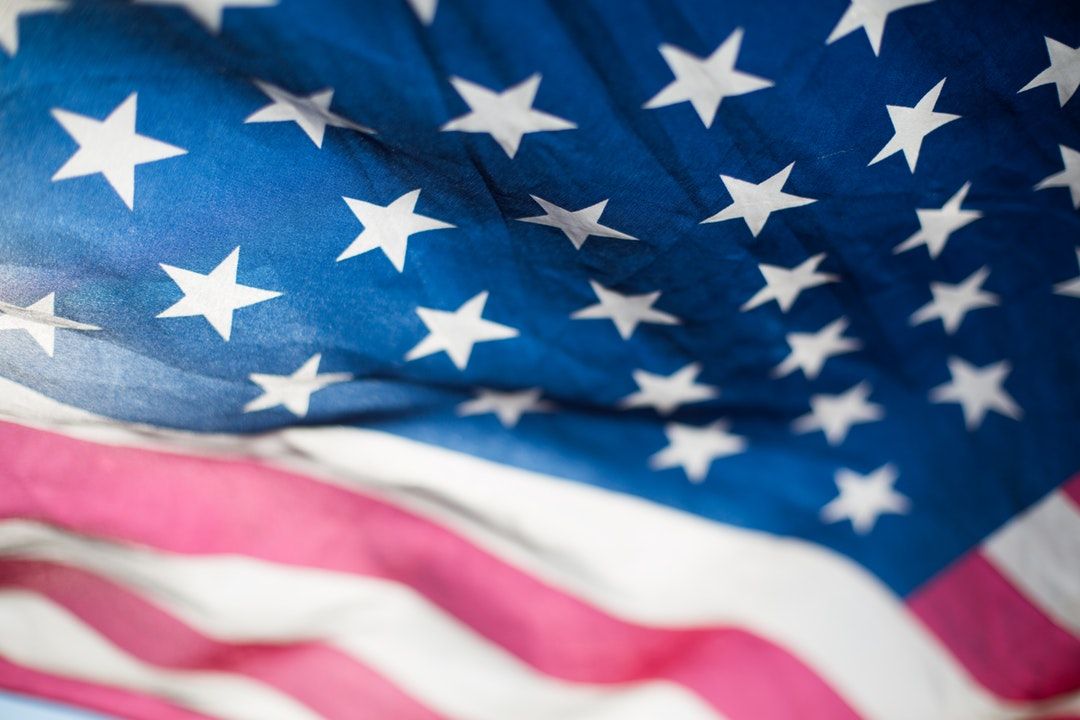 American Made
All of our fiberglass pergolas are manufactured in Middletown, CT. We strive to use only the best American sourced materials
Custom Fiberglass Pergola & Colonnade - Deep River, CT
We do custom. Our client wanted to create a perfect poolside retreat. This poolside pergola required custom 12" recessed square columns and massive 4x12" double beams. Custom masonry piers were designed and electrical conduit was run to accommodate the sconce lighting fixtures. This project also required an entryway colonnade which was designed specifically to address our clients needs.
Build your dream pergola today!
Use our fast & free pergola builder to get your quote today.
---
Freestanding Fiberglass Pergola - Gilford, NH
We do beauty. A pergola was just the right addition to this waterfront property! It provides the perfect place to take in the beautiful ocean views and get out of the sun. We worked with our client to get the details exactly right. This project was assembled and installed by Baldwin employee installers in a single day.
Try our custom fiberglass pergola builder.
Get a quick and easy quote for free
Our Clients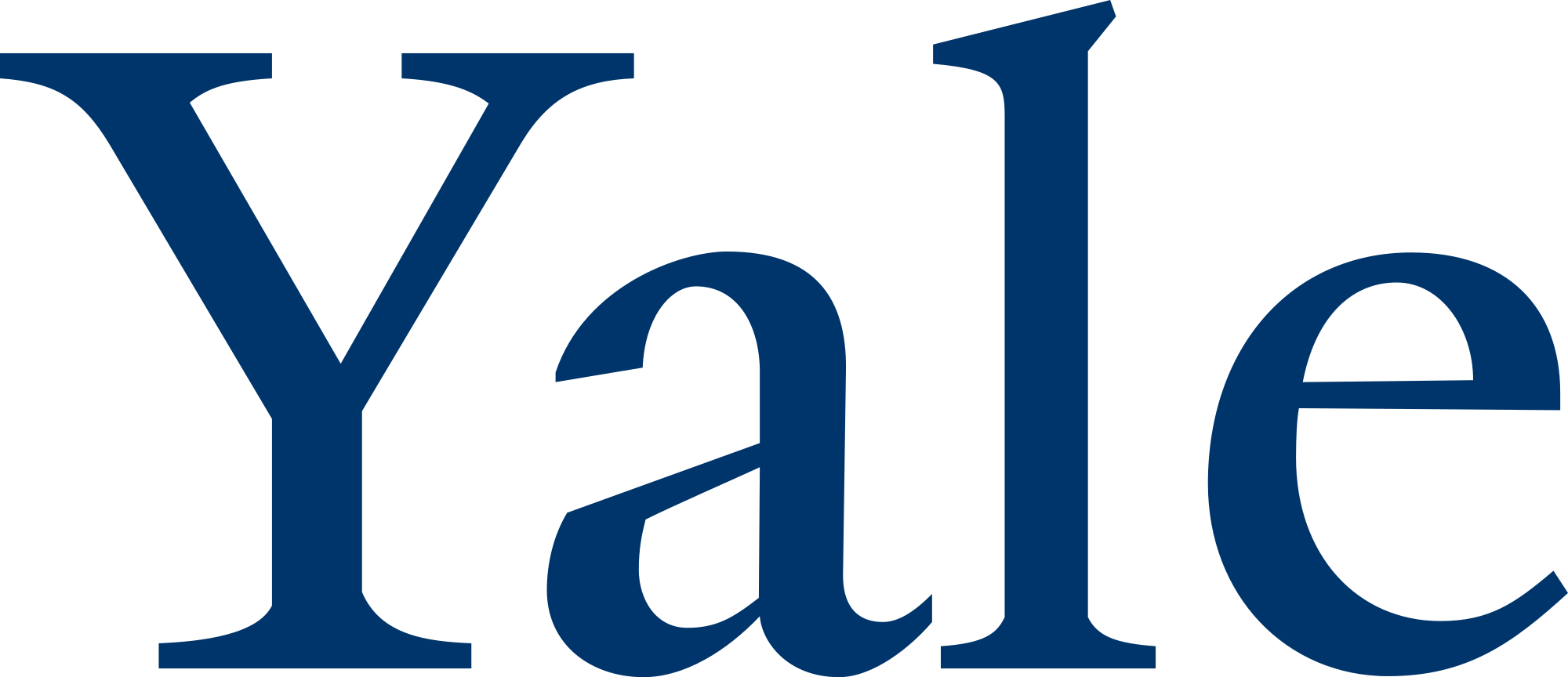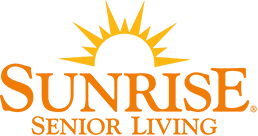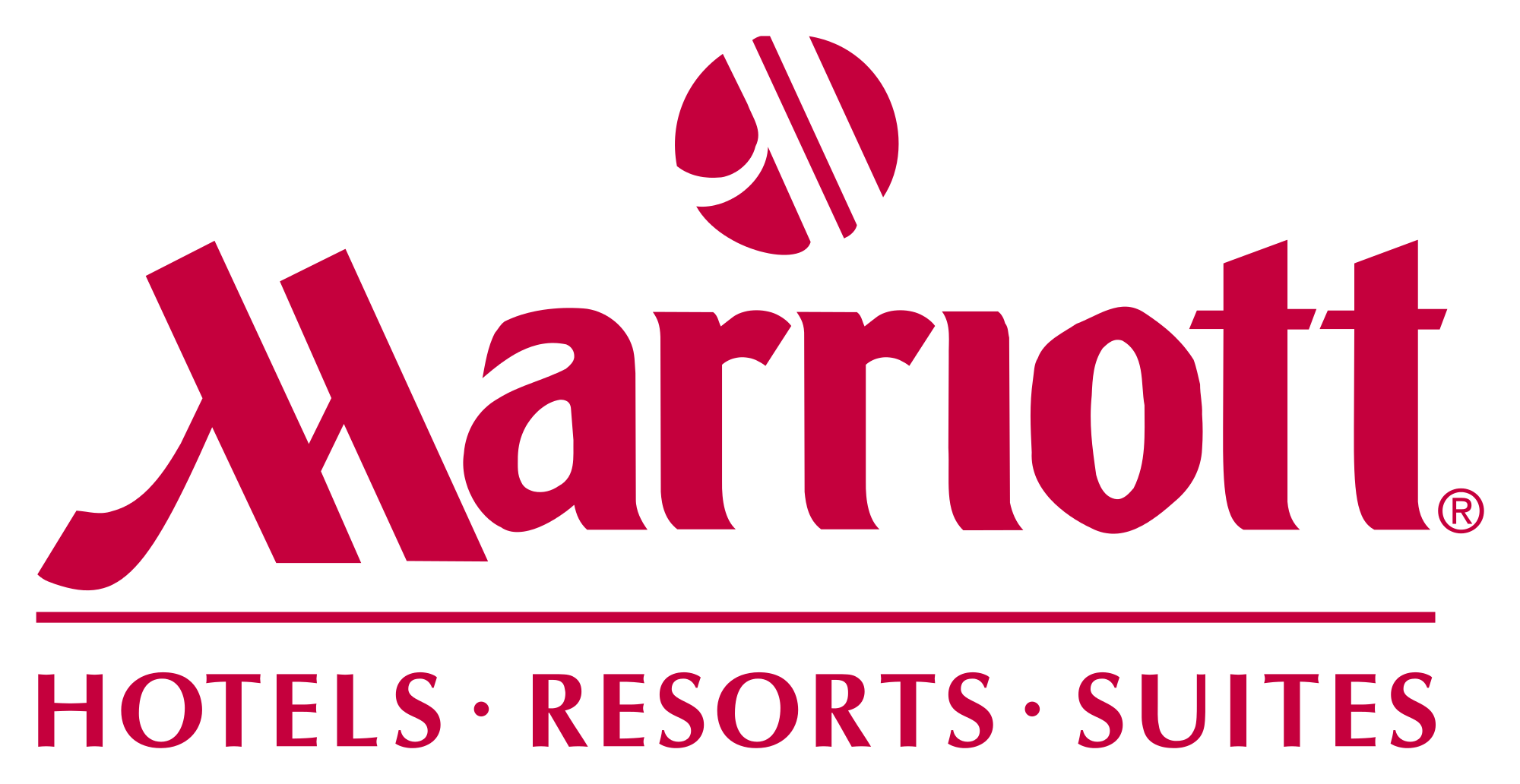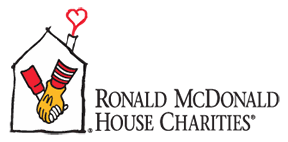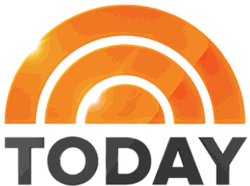 The pergola has truly transformed our backyard into an outdoor paradise! We enjoy the hot tub every night. The privacy wall and beautiful drapery makes our pergola a wonderful enclosed outdoor room.


- Michael & Maria D'Ambrose
Finished pergola is beautiful. Neighbors have commented very positively. View of yard from inside the pergola is difficult to describe. Can 'look through' the pergola lattices, but also 'look' out the 'windows' onto the garden. Very three-dimensional experience. One neighbor said that if he lived in our house, he would sit and read every day in the pergola.
- Douglas Rose
I am putting in the patio with the dimension to fit the pergola on top. Thanks for your responses. You have good customer service. Your website looks great. Keep in touch with anything new or upcoming.

God bless.


- Dennis Hosler
Max, the pergola went up in a snap and we are very happy with it. We've received many complements already!

- Lou & Barbara Ricci
My wife loves the fine details and I love the natural beauty of the cedar. Nice job. My neighbors are envious. Thanks for everything from the Evans in sunny Colorado!

- Tim Arthur
The pavers have been laid for the terrace and sidewalks. Almost a year

and half has gone into this phase of my yard transformation. Your pergola

Fits into the picture just right. Thanks so much for the help!

- Dan Carman

Greetings! Attached are photos of our Baldwin Pergola which we love. We are very happy. Here are photos showing what it looks like when we hang the colored sheets up for added shade - very festive and inexpensive. Thank you again!
- Sonja Hansen & Dennis Szabaday
Max, I like those screws you use, haven't seen them in Home Depot. I will upload a picture of the pergola with me resting underneath. It went together really well and things just dropped in - I kept expecting something to go wrong, but it fit together well from start to finish. Thanks for a quality product!
-Edwin Hyde
My wife loves the fine details and I love the natural beauty of the cedar. Nice job. My neighbors are envious. Thanks for everything from the Evans in sunny Colorado!

-Mr. Evans